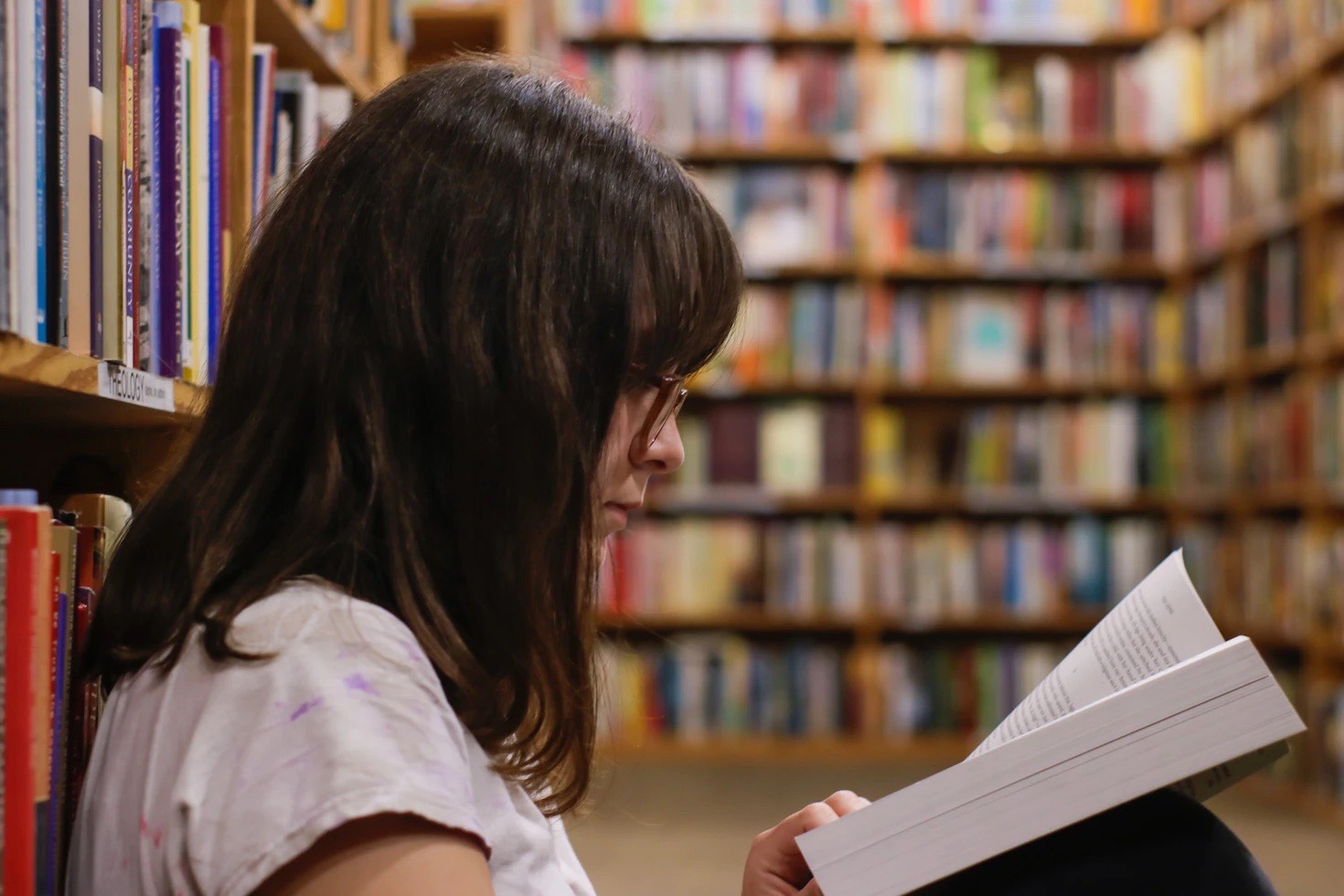 19 January 2023
How to be the top English student in your school
Are you looking to excel in the English language? Here are six tips on how to improve your skills in reading, writing, and overall communication. By following these tips, you can be the next top English student in your school!
1. Read extensively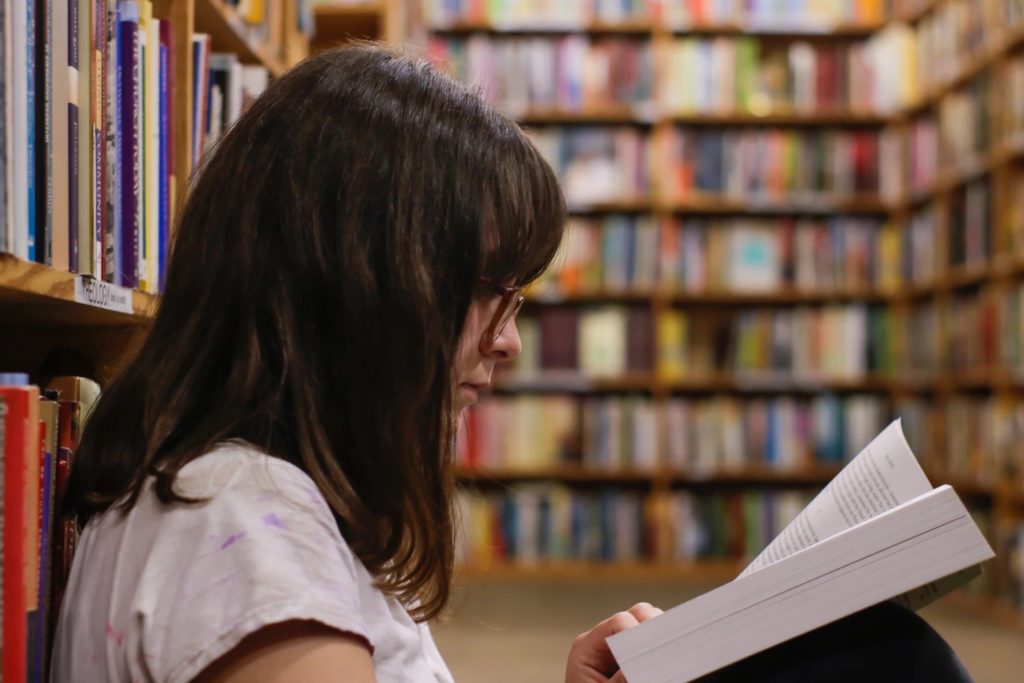 One of the most effective ways to improve your English is to read as much as possible. Do not limit what you read. Choose a wide variety of fictional and non-fictional books, articles, and other materials. Reading challenges your mindset and expands your vocabulary. Reading gives you more knowledge. It also is a passive way to practise language skills. Someone use to tell me that a great book is akin to a great teacher.
2. Write regularly
Practice makes perfect. Write fiction/poetry, keep a journal, work on essays, or even post captions on social media to hone your writing skills. You cannot call yourself proficient in the English language if you cannot write well. Always note:  When you turn on the faucet, you are letting your ideas flow. We need to pick up the pen to write. When we make mistakes, it is the best time for us to find out how to do better. Many students fear mistakes as they dislike imperfection. The truth is, without making mistakes, we cannot reflect on our abilities. We will be too proud to learn.
3. Stay active/take breaks
It is important to give your brain ample rest, especially from long hours of studying. Sleep at least 7 hours a day and take power naps if needed. Go for walks, stretch the body, do resistance training. Come back refreshed and ready to focus on your studies. A healthy mind resides in a healthy body. Have you ever felt productive when you were tired? Chances were low. Hence, do exercise some self care, recharge and energise yourself. Keep your mood high and health pink, so that you can always be in top shape. Optimise your performance by being a balanced student.
4. Pay attention
Focusing in class helps understand and retain the material being taught. Take down notes, participate in class discussions, and ask questions when in doubt to get the most out of your English classes. Have you heard reminders about paying attention in class when you were young? Well, there is actually plenty of logic in doing so. Meekness is never something to feel embarrassed about. Putting your best foot forward is all about having the right attitude. The next time you get a question answered correctly, internalise your success and think: Was it because I had paid attention? Often, the answer is 'yes'.
5. Review and revise
After completing any assignment, review and revise your work. This will help you spot any mistakes and improve the overall quality of your work. When possible, get a friend or mentor to look through your work and offer constructive comments. Peer reviews can help students realise unidentified weaknesses and errors.Different people have different strengths and experiences. Having a second opinion will work wonders in giving you more ideas on how to improve.
6. Use resources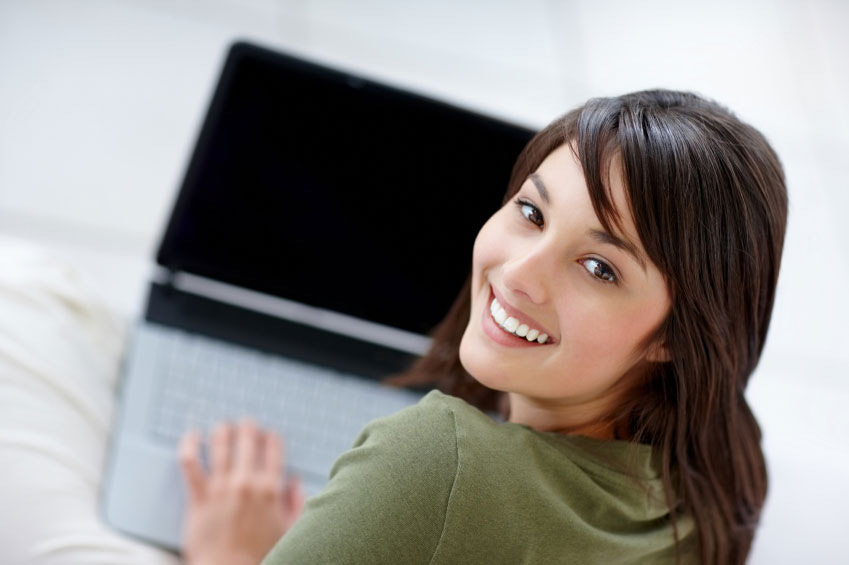 There are many resources to help improve your English language. Use online resources like grammar and vocabulary games, work with a tutor, join a study group. There is a saying, "When in doubt, always ask." Never be afraid to ask. In fact, seeking help is a clever way to tap on resources around you, harnessing their power to elevate you to your desired goal faster. Remember: The extra mile is never run alone.
At Writers Studio, we understand what it takes to be at the top. We offer English classes that are designed to help students succeed. Our experienced and qualified teachers work alongside your child to help them master the materials and build the skills required to do well in the exams. Along with Teacher Carean Oh, our teachers strive to make lessons as engaging as possible so that our students can experience the joy of learning and improving. If you are interested in enrolling your child in our programmes – contact us today to find out more and how we can help you succeed!
---
This article is written by Clement Pang, who is a resident teacher from Writers Studio, an English tuition centre in Singapore that helps students learn the English language and enhance the knowledge gained from school. Clement graduated with a bachelor's degree in English & Literature. He is also a certified S&C specialist and professional urban farmer. In his leisure time, he works on world-building and writing stories.