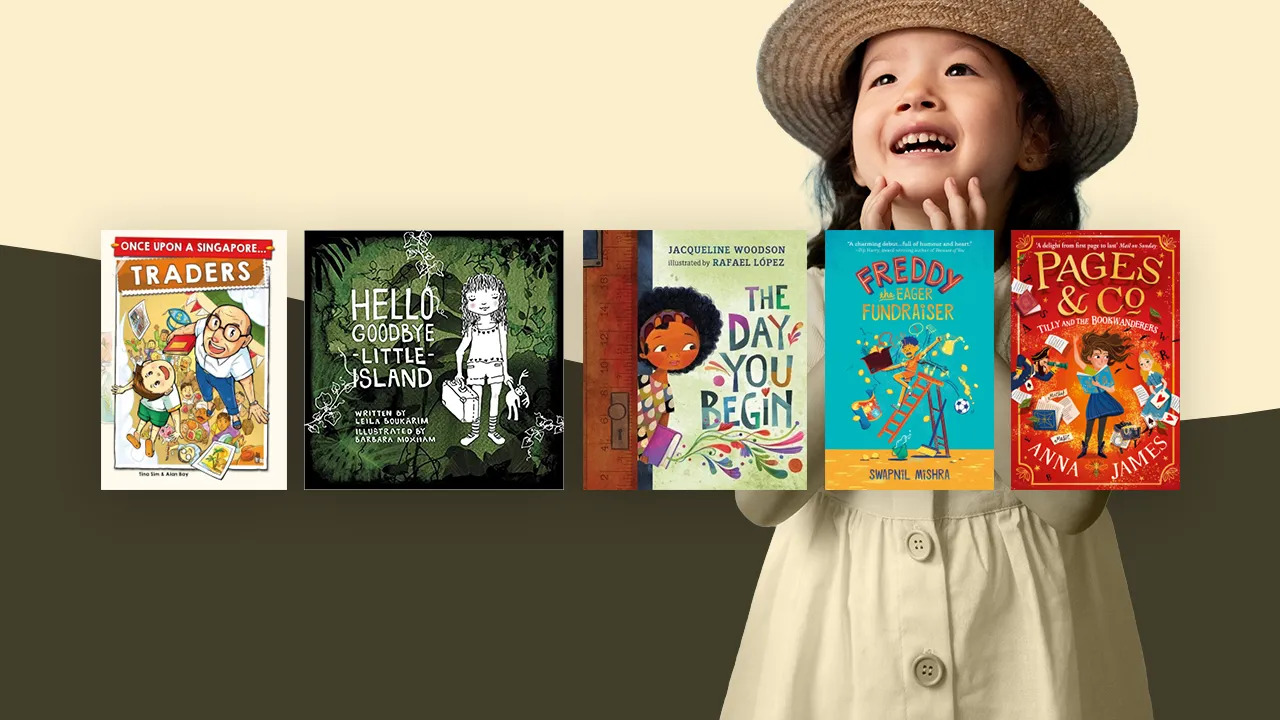 21 January 2023
5 Best Children's Books to Read in 2023 for Lower Primary Students
A recommended list for Lower Primary Students
This list of suggested reading books for Lower Primary School students has been carefully curated by Writers Studio teachers and is highly recommended. These books help invoke creativity and serve as a beacon to learning about good morals through stories. These books help boost the reading competency of students and are thought-provoking through the use of deceptively easy yet challenging texts found inside. It is no wonder that they can benefit children as they prepare for their primary school creative writing exams. Most importantly, they promote the love of reading among young children. Let's find out more about the top 5 children's books in 2023. Here is the list.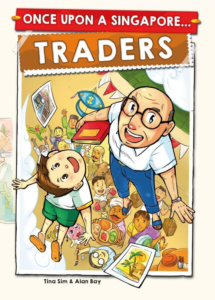 When we first asked for recommendations from our teachers, this book popped up on their list of good reads. Written by Tina Sim and drawn by Alan Bay, it features incredible illustrations of Singapore's olden days. The storytelling and drawing provide glimpses of bygone days, and the traders that have adapted, changed and now lost to history with modernisation in Singapore. Young readers will be fascinated by Singapore's olden days and learn to appreciate the culture that Singapore has developed as it progresses into the present. This book is a fun read for lower primary school kids and should also appeal to parents and grandparents as a nostalgic trip down memory lane.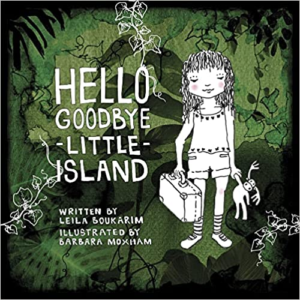 This book is written by Leila Boukarima and illustrated by Barbara Moxham. The story of Hello Goodbye Little Island talks about the hardships of relocation, and learning how to accept and say goodbye to others, while forming new relationships at the same time.
This is meaningful for lower primary kids who may experience or experienced the loss of a friend some time in their lives. This book may provide the emotional support for them to pluck up the courage to make new friends again. The book also consists of a "look-and-find" activity on every page to engage readers, helping them discover more about the little island.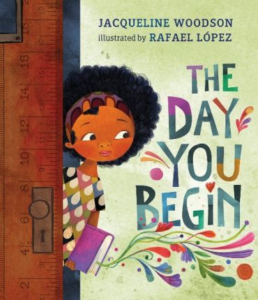 Written by Jacqueline Woodson and illustrated by Rafael López, the colourful illustrations present us the story of characters going through several situations alone, before realising that they can connect with others using identities and experiences that make them who they are — unique. This book helps to make the kids who were left out feel at peace and reminds them that you do not need to fit in all the time to be happy. After all, there's nothing else like being true to yourself.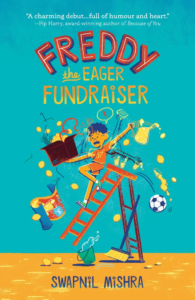 This book, written by Swapnil Mishra, showcases a character named Freddy, who after learning about hardships that people faced in times of crisis – including his father – ran fundraisers to help those in need. While Freddy faces many difficulties, he never gives up. Learning quickly from his mistakes, he pushes himself and readers of the book to overcome seemingly impossible odds to achieve success beyond anything they could have ever dreamed of previously. This book helps to expose younger students to the idea of fundraising and inspire them to do the same for the community around them. This is our favourite motivation piece.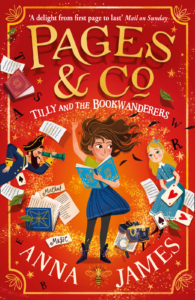 This book, written by Anna James, tells the story of an 11 year old Tiily, where after the disappearance of her mother frequents the bookstore to fill the void her mother has created within her.
As such, she discovers the ability to traverse into the worlds of the books she reads, and seeks to use her newfound power to find her mother. To us, this wonderful and enchanting story is gripping and certainly going to be a well-thumbed book among young readers.
We are really excited to share these books with you. Remember, reading is the best way for you to pick up any language. The hidden meanings between the lines will help you gain inferential skills. You will also learn about other cultures, different character types and places that you may not have visited. You can also learn important lessons through the pain and adversities faced by the story characters as they have experienced them for you. There are good values to pick up as you ponder over the decisions made by the story characters. A book is more than just storytelling. It grows your imagination, expands your vocabulary, and broadens your perspectives.
Visit Writers Studio Galaxy Library today. Pick up a good book. Available for public membership while enrolled students get it for free! Contact us to find out more.
This list of recommended books is compiled by Aloysius Chng, one of the top graduates from Writers Studio School of English. Aloysius has developed a strong passion for writing during his studies here at Writers Studio. He is now paving the way for young students to follow the trail that he has blazed.