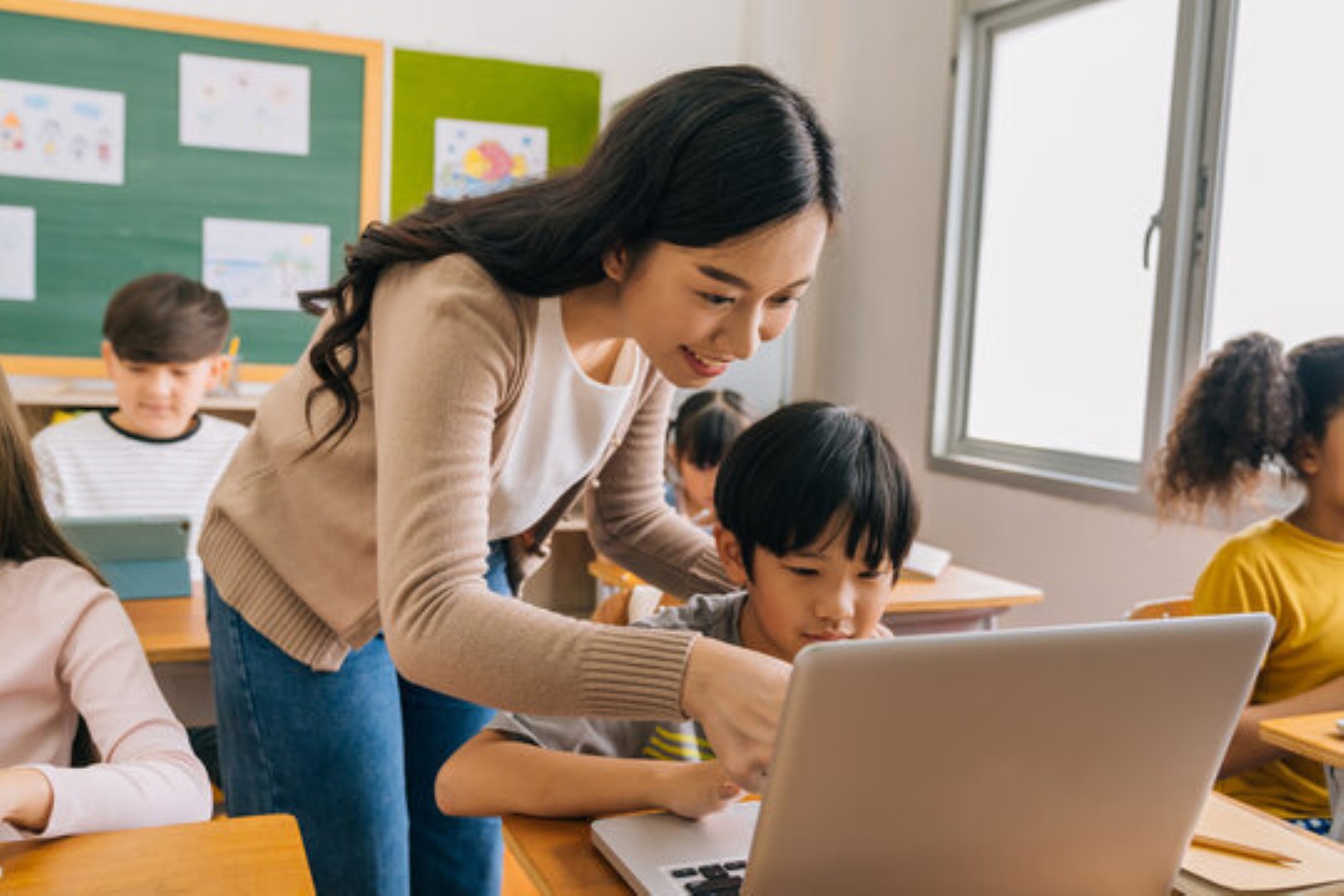 02 February 2023
Studying with English Language Tutors at Writers Studio
Did you know there's a difference between a tutor and a teacher?
A tutor is usually an educator who works with a student or small group of students on a specific subject. A teacher, on the other hand, is a licensed professional who leads a classroom of
students and are responsible for their overall education. In general, the main difference between a tutor and a teacher is the setting in which they work and the type of instruction they provide. Both tutors and teachers play important roles in a student's learning journey, but they do so in different ways.
Thinking of improving a student's command of the English language? Tutors can be a great choice. At Writers Studio, our teaching team tutors one or very small groups of students to help them attain mastery in the English language.
Here are a few advantages of working with a tutor:
1) Personalised attention
In a classroom setting, teachers may not be able to give individualised attention to each student, which can be a disadvantage for students who are struggling or need additional assistance. Tutors are able to tailor their attention to the learning pace of their students.
Our tutors are matched to each student by their teaching and learning styles. We believe that tutors are most effective when they customised their teaching styles to cater to the learning needs of the students. In training our tutors to deliver results, we spend copious amounts of time to ensure that tutors are not only able to master the content of the lessons they are teaching, but are able to analyse and study each child upon their entry and orchestrate the lessons to cater to their individual needs.
Because we believe that tutoring is 80% mentorship and 20% guidance. Children of the digital era already enter classrooms with a set of knowledge. They also have developed their own preferences as to how to respond to the language and their attitudes will shape the effectiveness of their learning. Before we attempt to teach, we understand that conditioning the child is the most important in delivering optimal results.
2) Targeted help
Tutors can provide one-on-one attention and customised instruction, which can be more effective for certain students than group instruction. Tutors can focus on the specific subject or skill a student is struggling with, rather than trying to cover a broad range of material.
At Writers Studio, our tutors and students are matched in a healthy teacher-to-student ratio. They are arranged in classrooms whose layouts are deliberately made to cater to different groups of students, right down to how the colour scheme of each classroom is planned. Classrooms are tuned to be spacious and airy, with bright paints and proper lighting. In such an ideal environment, we ensure that students are then given the best attention possible.
Imagine taking private tuition in a small group setting. We know our clients prefer the one -on -one attention that mimics a home tuition setting. Our tutors do not do a one-size-fits-all approach when it comes to ensuring our students do well. In fact, they mark, comment and engage with their students at the individual level, so as to allow every child to truly understand what is taught. We see our lessons as opportunities to bring forth learning points, such that every child can benefit from each and every lesson. This helps create value for their parents, to ensure that lessons paid for are well-conducted.
3) Immediate Feedback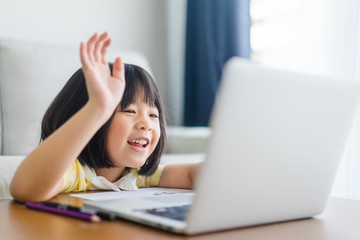 Working with a tutor allows students the opportunity to practise what they are learning and receive immediate feedback. Constructive comments can help students realise their respective shortfalls and errors. This reinforces the student's proficiency of the subject or skill.
Writers Studio believes this: Whenever a student submits a piece of work, the mistakes made must be corrected immediately with students informed. Corrections and notes must be done on the spot, to capture that fleeting moment. This is because a child's attention will always be compromised by any variable that competes for that attention. We do not like problems to sit for too long, before it is forgotten. Our tutors know the importance of time for our students, and work well ahead to ensure they are amply prepared before their exams. Forward teaching and backward revision are always done during each lesson. You will hence see that Writers Studio graduates have a certain flair in them – the aptitude and attitude that is competitive, rivalling any top graduate's flair.
Once, a new teacher who also teaches at the Ministry of Education shared recently, "I have a new batch of students in my school this year. Well, one of my students was taking notes while the others merely listened. He timed himself while writing the composition and was rather disciplined in ensuring that he proof-read his work too. Out of curiosity, I asked if he had tuition at home for English. He said he studied at Writers Studio." We believe that immediate feedback –  negative or positive – when shared in a sincere and constructive way, goes a long way in creating the right learning attitude in our students.
4) Flexibility
Tutors are able to arrange sessions at a time convenient for the student. Some of our students even take our English classes online due to logistic issues. Teachers may not be available outside of regular school hours, which can be a limitation for students who require additional support.
Our experienced tutors work with students of all ages and skill levels to improve their command over the English language, working especially with parents since we know that it takes a village to educate a child. Parent-Teacher Meetings are held very frequently for students needing more improvement. In fact, we have a dedicated admin team just to raise feedback to parents so that they have first-hand information about how to guide their children at home. We want to see the best results from our lessons.
Whether you're struggling with writing, grammar, or oral proficiency; Writers Studio has a tutor who can help! Along with our founder, Mrs Goh, our tutors strive to make lessons as engaging as possible so that our students can experience the joy of creative writing. The best part? These lessons tap on multiple intelligences, helping students to unlock creativity. If you are interested in enrolling your child in our programmes – contact us today to find out more and how we can help you succeed.
---
Mrs Goh is the founder of Writers Studio. She is astute in appraising each student that enrols in Writers Studio and spends plenty of time to ensure her teaching team scales themselves in understanding what it takes for a student to learn, perform and excel. Mrs Goh graduated from a university in Singapore, and also a postgraduate diploma in Education. She also has a masters degree in Creative Writing and Literature from the UK. 
Clement is a resident teacher from Writers Studio and works with Mrs Goh to help students learn the English language and further enhance their knowledge gained from school. Clement graduated with a bachelor's degree in English & Literature.