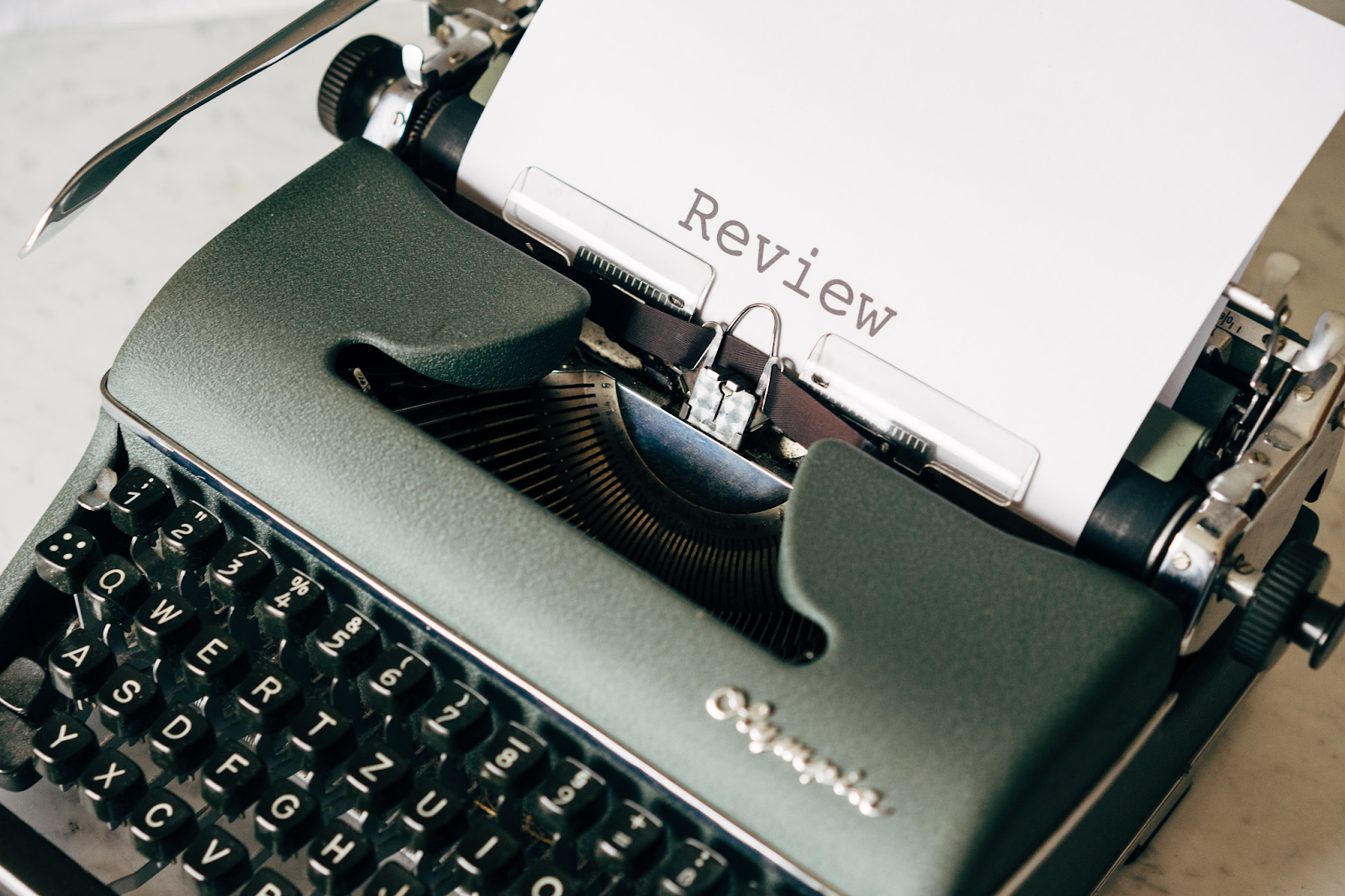 30 January 2023
Parenting Tip: How to Choose Appropriate Books for Reading
At Writers Studio, we believe that reading everyday is of utmost importance and it is very easy to achieve so long as careful planning is done. Choosing a good book, on the other hand, can be difficult. You may be attracted to a book for a myriad of reasons. It could be that the book has an attractive or interesting cover. Or the book blurb may seem mysterious or suspenseful.
However, these are not reliable ways to deduce whether a book is truly good or bad. Here at Writers Studio, we have deduced five ways for you to choose a good book to read.
Tip #1: Online reviews
While not the most reliable way to choose a book for reading, online reviews from book review websites or the official publication websites can help you get a general idea of the readers' opinion on the book. They can also offer recommendations for other books that are similar to the one you searched for, allowing you to expand your booklist for future reads as well.
Writers Studio's social media pages on Facebook and Instagram are good references as well. On a weekly basis, our teachers recommend age appropriate books for your child.
Tip #2: Read the first chapter of a book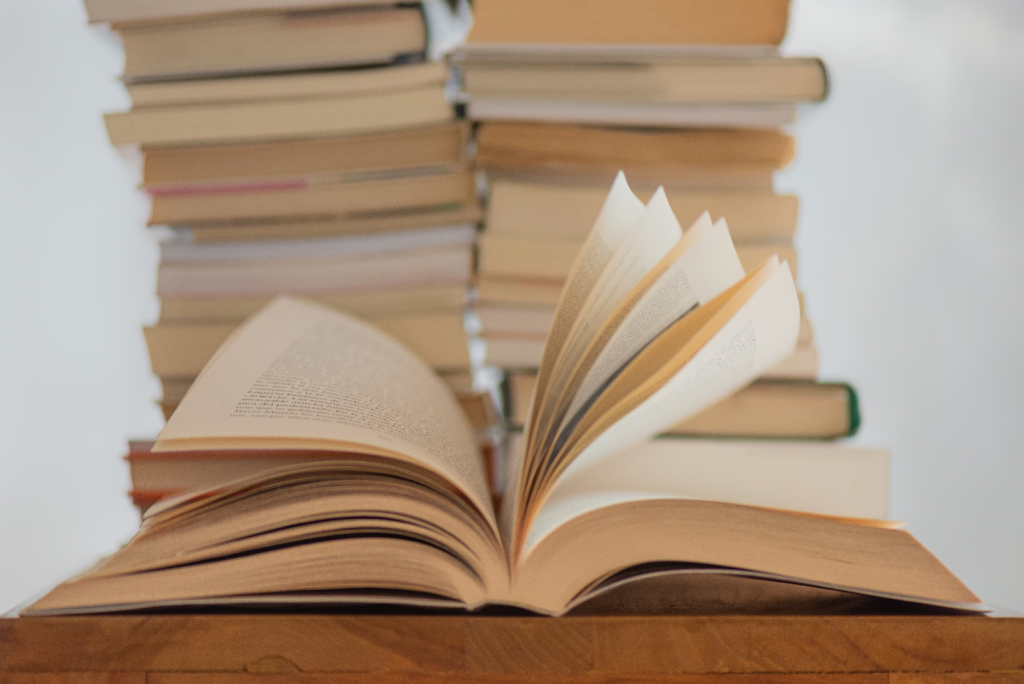 Reading the first portion of a chapter of a book, even a page or two, will allow you to get a feel of the author's stylised writing method. Reading the first chapter will either lead you to drop the book, or feed your growing hunger to find out more about the book. If you are willing to read the next chapter of the book after finishing the first, you have certainly found a good book that you may enjoy going ahead with.
Some books come with a preview which allows you to check if the content and writing style of the story is interesting. This helps you narrow down your choices, while also making your budget count by spending money on a more suitable book.
Tip #3: Popular movies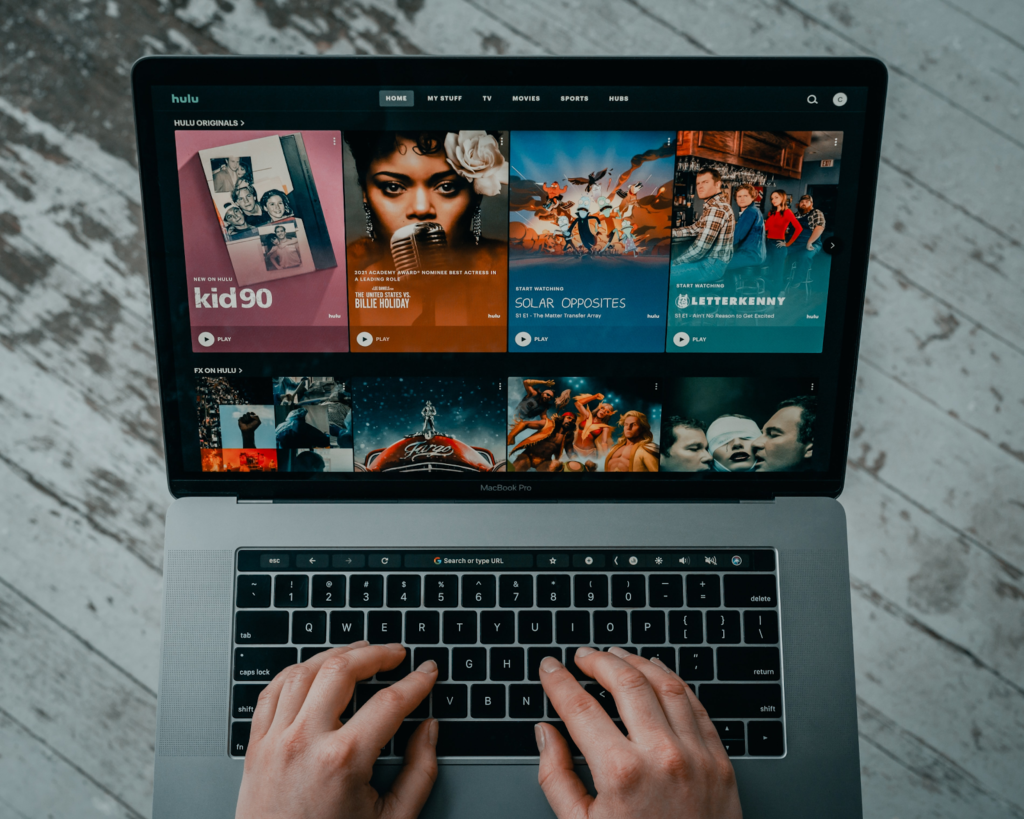 Have you watched the movie 'The Life of Pi'? Many people believe that that movie is very good, but not many know that it's actually a movie adaptation from a book with the same title. If you enjoyed the movie, you might also enjoy the book! Other popular movie adaptations of books include Harry Potter, alongside Fantastic Beasts and where to find them — books written by acclaimed writer, J.K Rowling.
Tip #4: Search books under your favourite genre
If you like fiction, it is recommended to search for books in the same range. Since you have already found a genre that you personally prefer, this will limit your search to that genre and allow you to find that perfect book using the other ways listed above.
Here at the Writers Studio School of English, we heavily promote reading as the cornerstone for progress in English Language. Along with Carean Oh, our tutors strive to make our lessons as engaging as possible so that our students can learn the joy of creative writing. They are encouraged to develop a consistent writing habit. We also provide students with worksheets focused around improving their vocabulary, grammar and writing capabilities, tailored to fit all students who attend our classes. If you are interested in enrolling your child in our English programmes, do not hesitate to contact us today to find out more!
---
This set of tips is contributed by Aloysius Chng, a top O-Level graduate from Writers Studio School of English. He took the Stardream course at Writers Studio, which helped him attain an A1 in 2022. Aloysius has developed a strong passion for writing during his studies here at Writers Studio. He is now paving the way for young writers to follow the trail that he has blazed.