29 July 2022
5 Careers In Creative Writing That Students Can Consider
You have fallen in love with writing after attending a creative writing class for kids. And now, you cannot imagine the possibility of doing anything else besides utilising your creative writing skills to their fullest. But does this mean you can only be an author? Well, that is not necessarily true.
Sure, as a creative writer, you can opt to publish a bestseller or write for a major magazine – all that good stuff! However, the creative writing classes you attended have also equipped you with a host of desirable skills that are highly sought after in multiple fields. Let us explore some of the most attractive jobs available to someone with creative writing skills.
Career #1: Author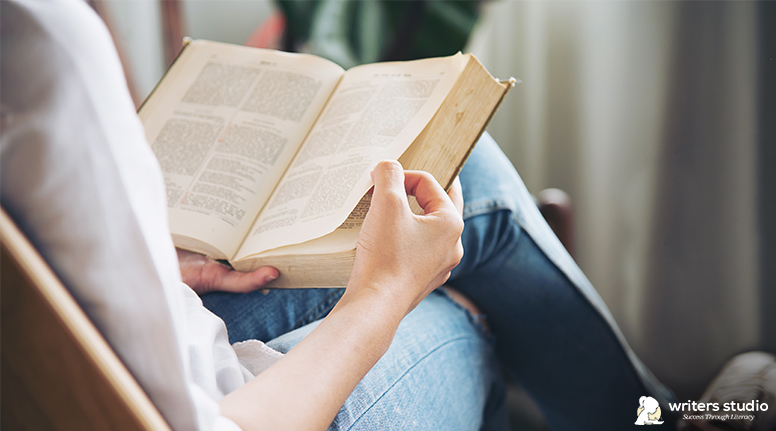 Yes! It is undoubtedly the most obvious career on the list. But writing and publishing your own book remains a dream for many aspiring writers. With the skills you picked up in a creative writing programme, the world is your oyster!
The fun part of being an author is that you can write about anything you want. Do you love poetry? In that case, you can write a book of poems. Or perhaps you prefer to dabble in fiction? Well, go ahead! Who knows? Maybe we can see the rise of the next J.K. Rowling.
Career #2: Social Media Strategist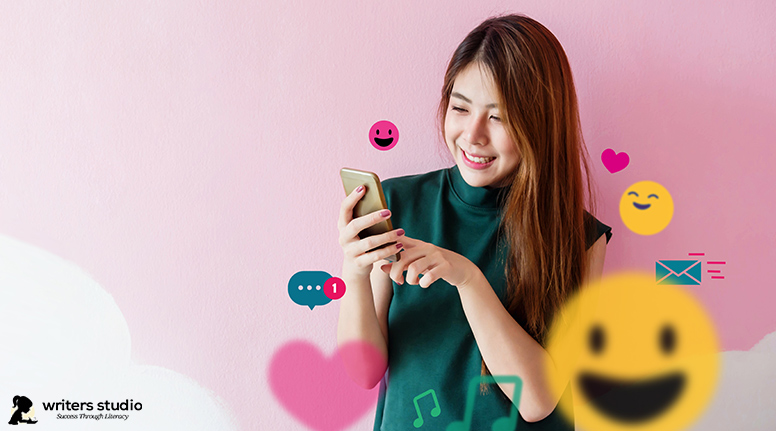 Facebook; Instagram; TikTok. These social media platforms are an indelible part of our everyday lives. If you notice anyone using their phones, they are likely scrolling through their social media feed. And with 58.4% of the global population being active social media users, it is no wonder every company is looking to leverage social media as a marketing tool. To accomplish that, they require a social media strategist.
As a social media strategist, it is up to you to craft that intriguing content – whether it is in a text, GIF, or video format – to entice audiences into taking action and buying a product. Furthermore, these contents often need to be short and sweet to maximise engagement rates. So the skills you honed in a creative writing class programme will definitely be tested to the limits!
Career #3: Journalist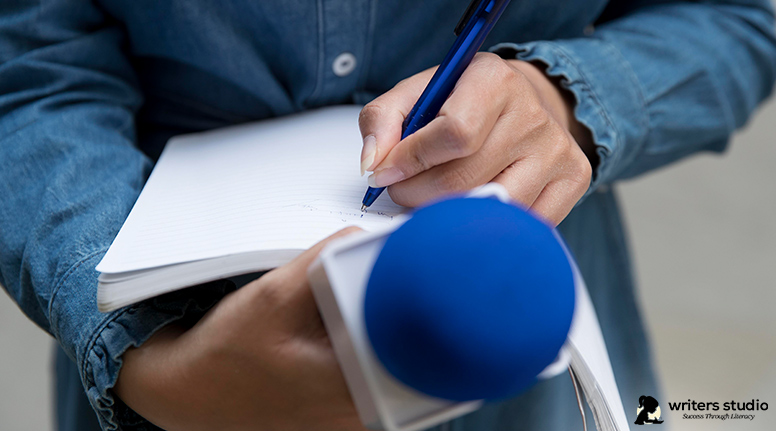 Now, you may be thinking about how the skills you developed in a creative writing programme apply to a journalist. Yes, journalists interview people and report the facts. So that hardly seems like something that demands creativity right? Well, that is not true; being a journalist requires creativity too!
As a journalist, you need to connect every piece of information you receive and present them in a clear and concise manner to readers. Doing so demands more than just excellent writing skills; it also requires creativity. And you can report more than just hard news. You can be a journalist for the fashion, movie, or sports industry, whichever strikes your fancy.
Career #4: Travel Blogger
Do you love travelling and writing? In that case, why not combine your passions and be a travel writer? Imagine the thrill of jetting off to exotic locales and writing about your amazing experiences.
Here is the good news! You don't need an employer to hire you for the job. You can simply take your backpack and a laptop and start blogging. If your writing is enticing, you are sure to attract an audience, which, in turn, translates to ad revenues and collaborations with those in the tourism industry.
Career #5: Editor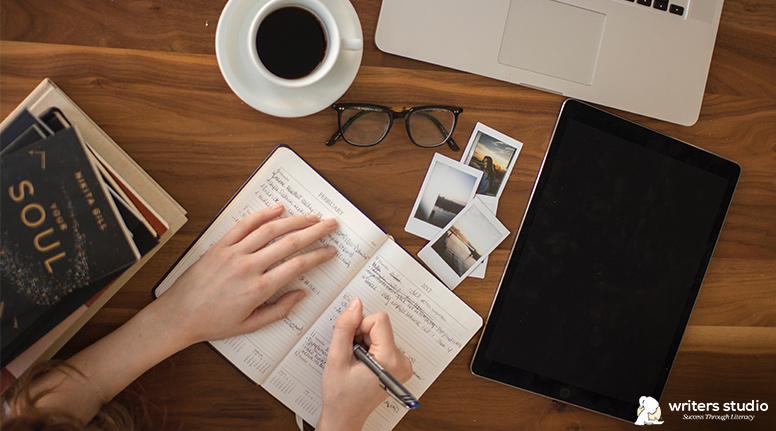 Are you someone that loves the intricacies of the English language? In that case, an editor might be your dream job! But being an editor does not mean you are relegated to correcting grammatical errors and misspelt words.
Having attended a creative writing programme, you are undoubtedly aware that the writing process consists of not just creating and writing but also proofreading. This aspect involves improving and correcting a draft until it is perfect and ready for submission. And that is exactly what an editor does! So if you love reading someone's work and figuring out how you can take their idea and elevate it, you will love this role.
Naturally, this list is just a tiny sample of what awaits you as a creative writer. There are numerous opportunities awaiting those who possess creative writing skills. As a result, your prospects certainly look bright! If you want to fulfil your potential as a creative writer, we advise you to enrol in a creative writing programme. By building the essential creative writing skills early, you stand yourself in good stead when searching for a writing role in the future.
At Writers Studio, we are one of the leading English language schools in Singapore. Our dedicated teachers possess years of experience educating students of various ages in the craft of creative writing. If you are interested to learn more about our programmes, including our creative writing classes for kids, do not hesitate to contact us today.