22 July 2022
How To Create A Conducive Study Environment At Home
Picture this: your child promises to complete the assignment for their PSLE English tuition class by the end of the day, only for you to walk in on them playing a video game on their phone while the homework remains incomplete.
Unfortunately, this is a common scenario that many parents in Singapore struggle with. There is no denying the need for your child to revise their school work regularly at home to ensure they are well-prepared for their exams. However, there are plenty of distractions at home – from the TV to various gaming devices – to sidetrack your child from their revision.
In this case, you might want to consider creating a conducive study environment at home for your child to focus on learning English. This is because research has demonstrated that a proper learning environment is crucial to a student's academic success. But if you are unsure where to start, fret not! We have compiled several helpful tips to help you create the ideal learning environment for your child.
Tip #1: Create a dedicated learning space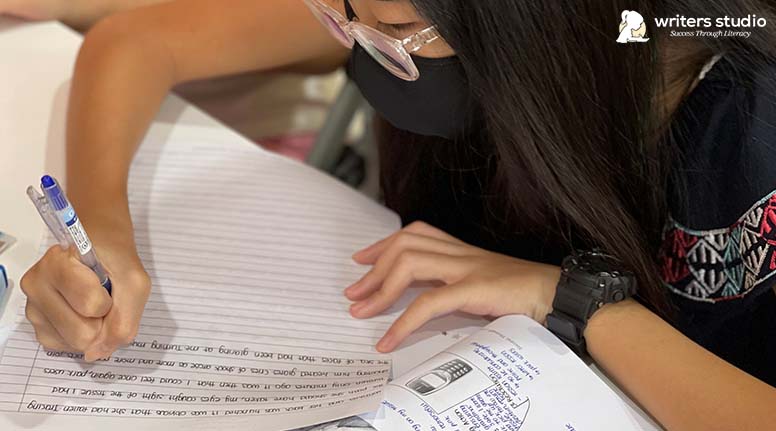 Co-opting the sofa and coffee table in front of the TV for your child's revision session may be cost-effective and space-saving, but it is hardly ideal to get your child in the mood for learning. If you want your child to be productive and focused on the task at hand – perhaps their O Level English tuition homework – you need to provide them with a designated study area at home.
Fortunately, putting together a dedicated study space is far from expensive or challenging. Allocating space in your home for a study desk and ergonomic chair is more than sufficient. The most important thing is to ensure the area is free from distractions, so there is nothing to sidetrack your child from learning English.
Tip #2: Let the sunlight in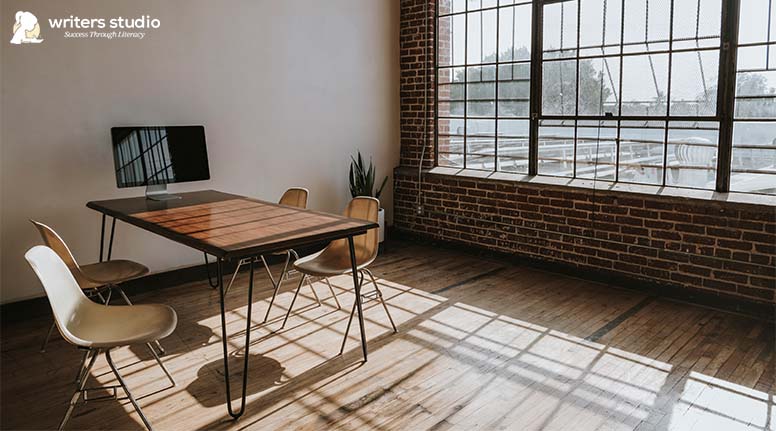 When you are deciding on the ideal spot in your home to place your child's study desk, you should choose an area that is located near the window so that the sunlight can pour in. This is because our body produces vitamin D – an essential nutrient that helps us focus better and be more productive – when exposed to natural lighting.
If your child prefers to study at night, consider getting quality table lamps to brighten up the place. However, it is best to avoid artificial lighting that is too bright as harsh lighting may induce headaches, disturbing your child's revisions.
Tip #3: Ensure your child has everything they need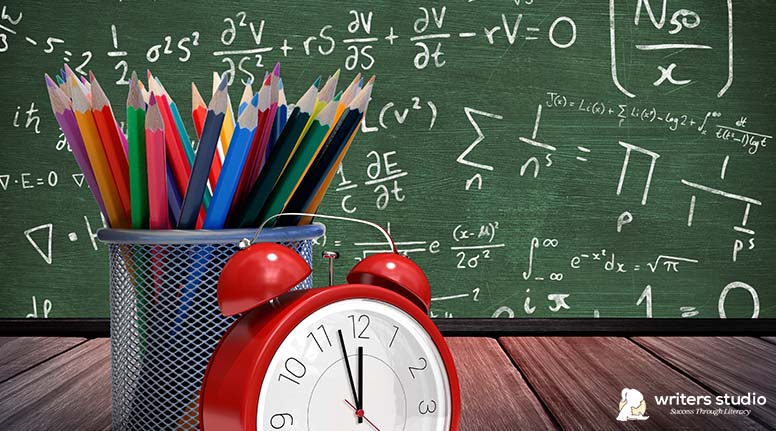 Studying is an active process, and your child will require multiple stationeries for their revision sessions. Therefore, it is crucial to ensure your child's study space has every supply they need. By keeping these items within reach and neatly organised in containers and folders, your child won't have to waste time looking for the necessary stationery, which is disruptive to their studies.
Tip #4: Music – yay or nay?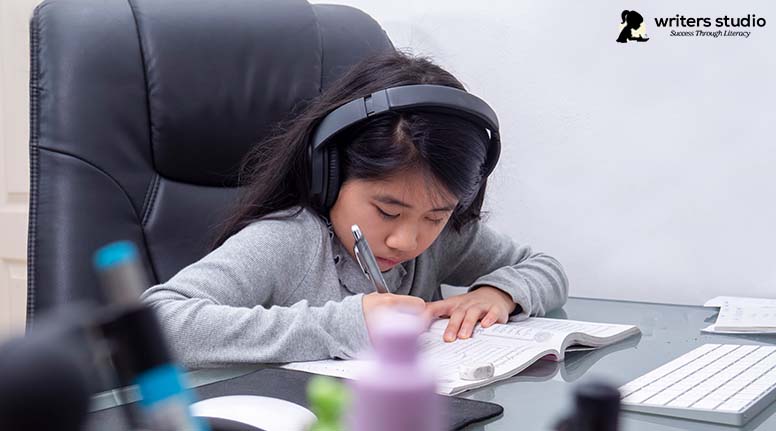 Your child may prefer to listen to music when they study to block out external noises. While background music can aid in improving one's focus, the wrong music choice can be distracting. So if you noticed your child is singing along to the lyrics of their favourite songs rather than focusing on their revisions, you may want to reconsider your stance.
If your child requires music to aid in noise isolation, we recommend good instrumental music to prevent them from getting distracted by the lyrics. Alternatively, you can consider getting an ambient noise machine to help their concentration while studying.
The environment your child studies in can affect their progress. Therefore, it is crucial to ensure they have a conducive learning environment to focus on their studies. The most important thing is to be flexible and tweak the space accordingly to suit your child's learning style.
Beyond providing your child with a conducive study environment, it is also crucial for you to ensure they are not falling behind in their studies. If you notice your child is struggling to learn English, you should consider enrolling them in an English tuition centre in Singapore.
At Writers Studio, we offer various English courses to help students brush up on the subject. If you are interested to learn more about what we offer, do not hesitate to contact us today to find out more about our courses and rates.