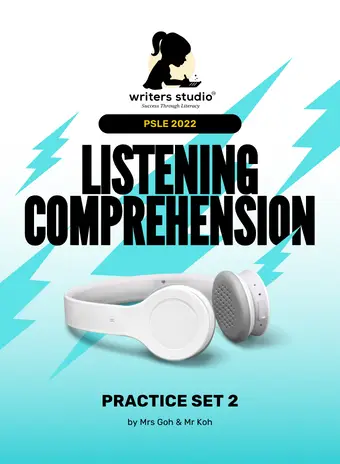 18 August 2022
PSLE Listening Comprehension 2022 Practice 2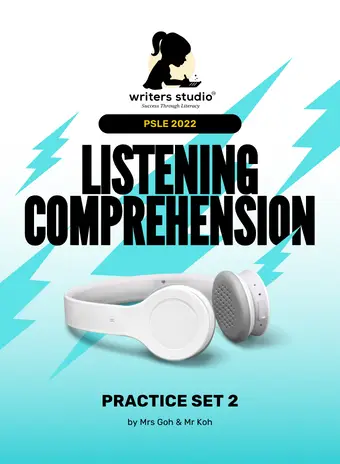 The Listening Comprehension component in the PSLE will be based on a weightage of 10% of the entire paper. Even if you have written an excellent composition and ace the oral and Paper 2 components, Listening Comprehension will still have a considerable influence over your final exam grade. It is important to practise well before the Listening Comprehension paper, to avoid any disappointment.
We have create a series of Listening Comprehension practices for our students. The recordings are prepared by our teachers. All Writers Studio students will be issued with the practice questions automatically in class.
Click on the links to access the audio files for each Practice Set. After attempting, our teachers will go through the answers and give feedback on how you can improve on your answer techniques in class.
Practice 2 Text 1
Practice 2 Text 2
Practice 2 Text 3
Practice 2 Text 4
Practice 2 Text 5
Practice 2 Text 6
Practice 2 Text 7